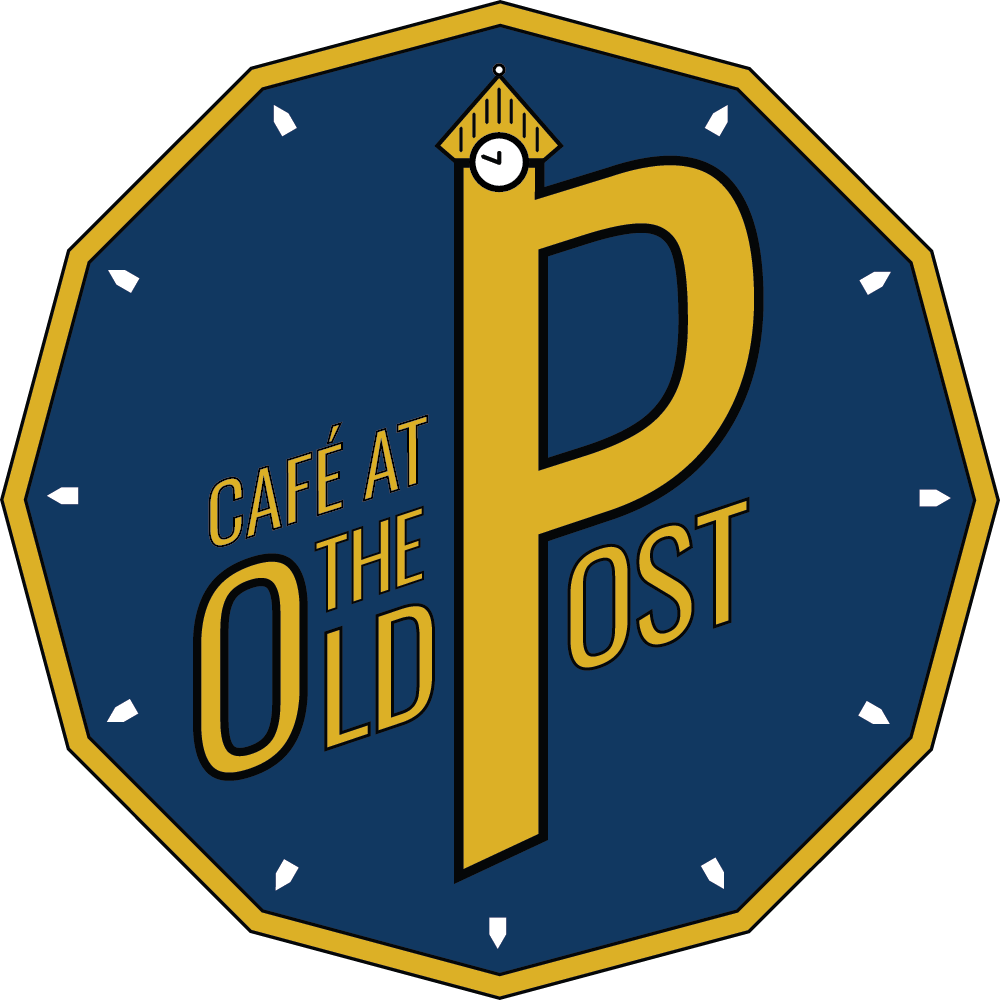 Located in Downtown Harriston, Ontario
The Café at the Old Post is a community-focused café offering locally-sourced specialty coffee, handcrafted sandwiches and soups, baked-in-the-building sweet treats, premium soft serve ice cream and dips, and a curated selection of craft beer and cider.
The Café is OPEN

Follow us on our social platforms and website for news, features and updates.

We appreciate your continued support.
Open for dine-in and takeout.
The Café is located inside The Old Post at 39 Elora St., Harriston, inside the town's original, repurposed federal post office. Parking is available on surrounding streets, and behind the building.