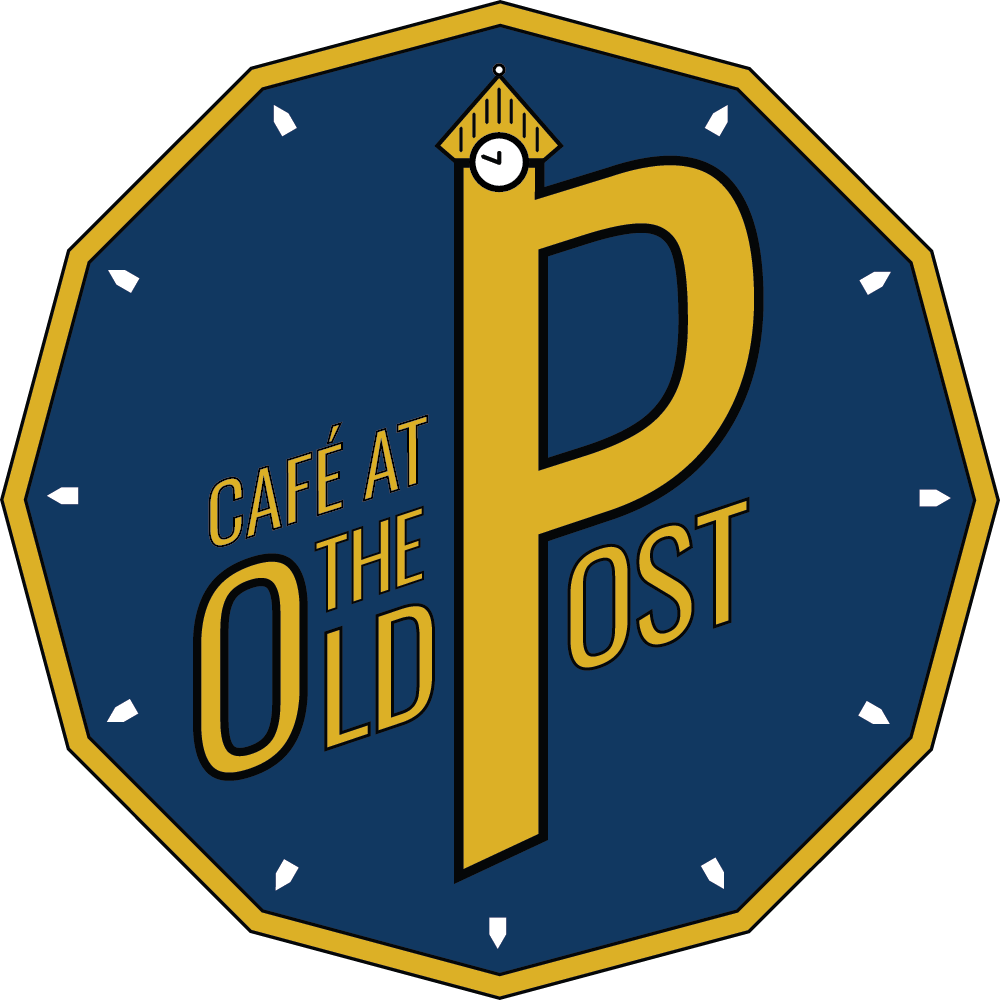 Located in Downtown Harriston, Ontario
The Café at the Old Post is a community-focused café offering locally-sourced specialty coffee, handcrafted sandwiches and soups, baked-in-the-building sweet treats, premium soft serve ice cream and dips, and a curated selection of craft beer and cider.
Dine-in, takeout or streetside courtyard seating available.
519-510-2475    •    cafeattheoldpost@gmail.com
Available Daily
The 1912
Our Classic Grilled Cheese named for the year construction began on the Old Post. Features aged cheddar and Swiss pressed on sourdough bread.
$5.99
The Clocktower
Black forest deli-sliced ham piled high with melted Swiss cheese and savoury honey mustard pressed on ciabatta bread. Served with a side of pickles.
$6.99
Soup du Jour
Made in the building, from scratch. $4.99
Monday: Tomato Basil
Tuesday: Cream of Mushroom
Wednesday: Country Harvest
Thursday: Broccoli Cheddar
Friday: Potato Sausage
Tuesday
The Postmaster
Smoked deli-style turkey breast, Monterey jack cheese, cilantro, tomato, greens, roasted red pepper, cucumber and spicy Thai sauce, pressed on focaccia. Served with a side of pickles.
$7.99
Wednesday
The Bell Ringer
Sweet roasted red peppers, thinly sliced cucumbers, beefsteak tomatoes, greens and cilantro, with hummus and herbed cream cheese spreads, pressed on focaccia. Served with choice of apple slices or dill pickles.
$7.99
Thursday
The Alexander McCready
Sliced roast beef and Swiss cheese topped with caramelized onions, sautéed mushrooms and garlic aioli mayo, served pressed on ciabatta. Served with a side of horseradish and dill pickle. $8.99
Friday
The Agnes McCready
Deli-sliced ham, Granny Smith apple slices, and sharp aged cheddar pressed on sourdough bread with grainy Dijon mustard. Served with dill pickles.
$7.99
Put Your Stamp On It! Combo Options
Expedited Combo
Soup du Jour & Cheddar Chive Scone Meal Add $7
Postal Service Combo
Add Soup du Jour to your sandwich along with a 12oz House Coffee, Tea or Bottled Water
Add $6
Express Mail Combo
Add a bag of Covered Bridge Kettle Chips or choice of 2 Cookies and a cold drink (choice of V8, San Pellegrino, Juice or Bottled Water) to your sandwich
Add $5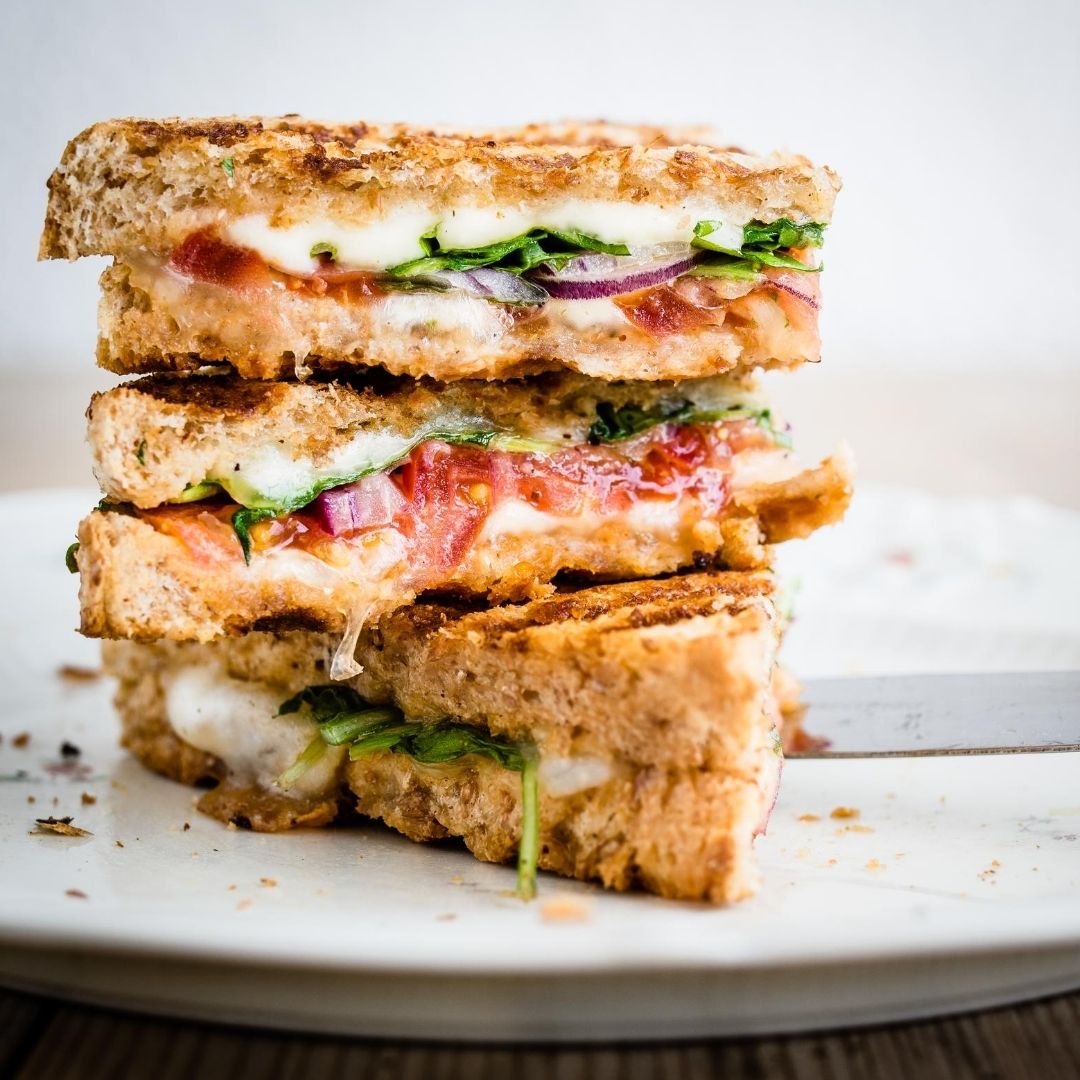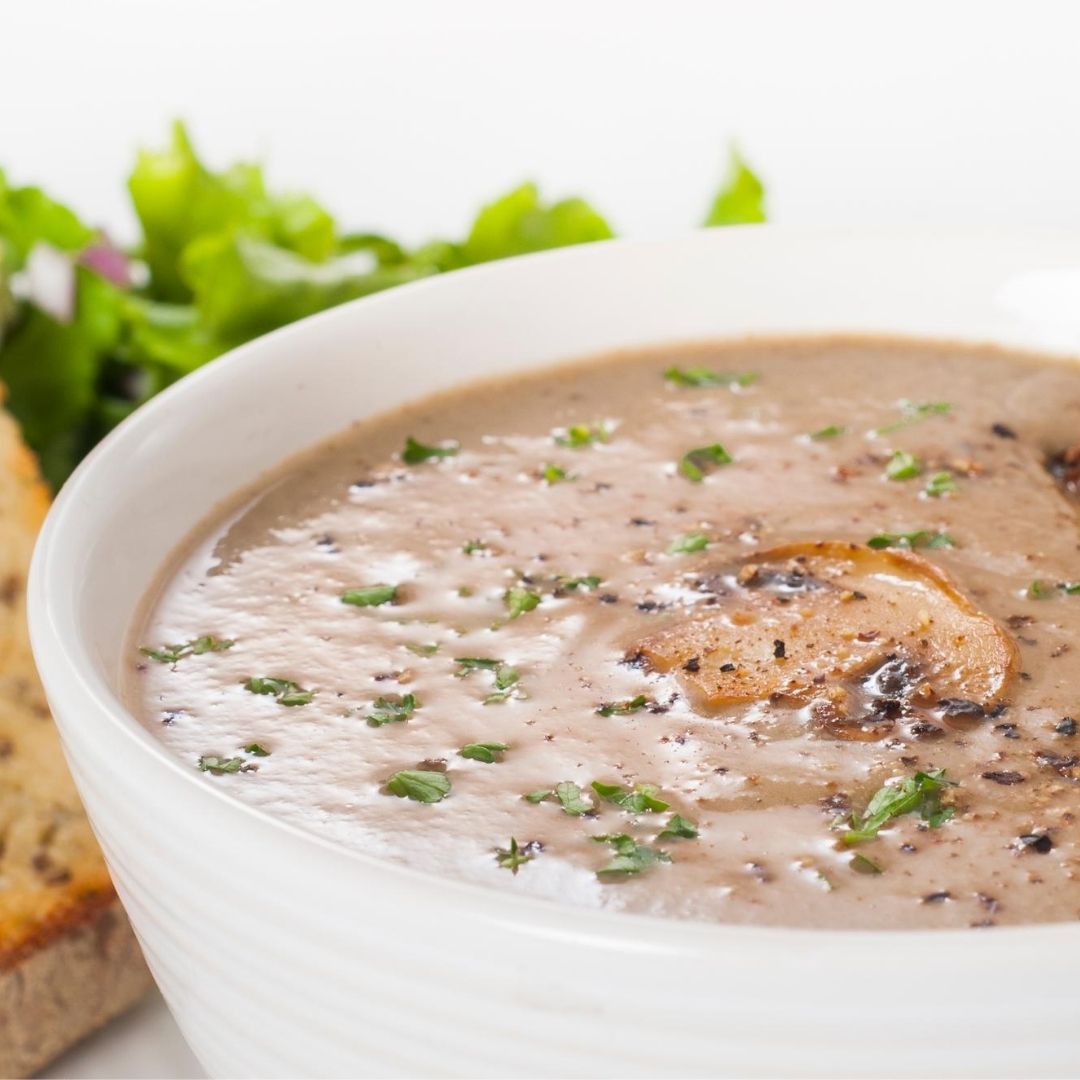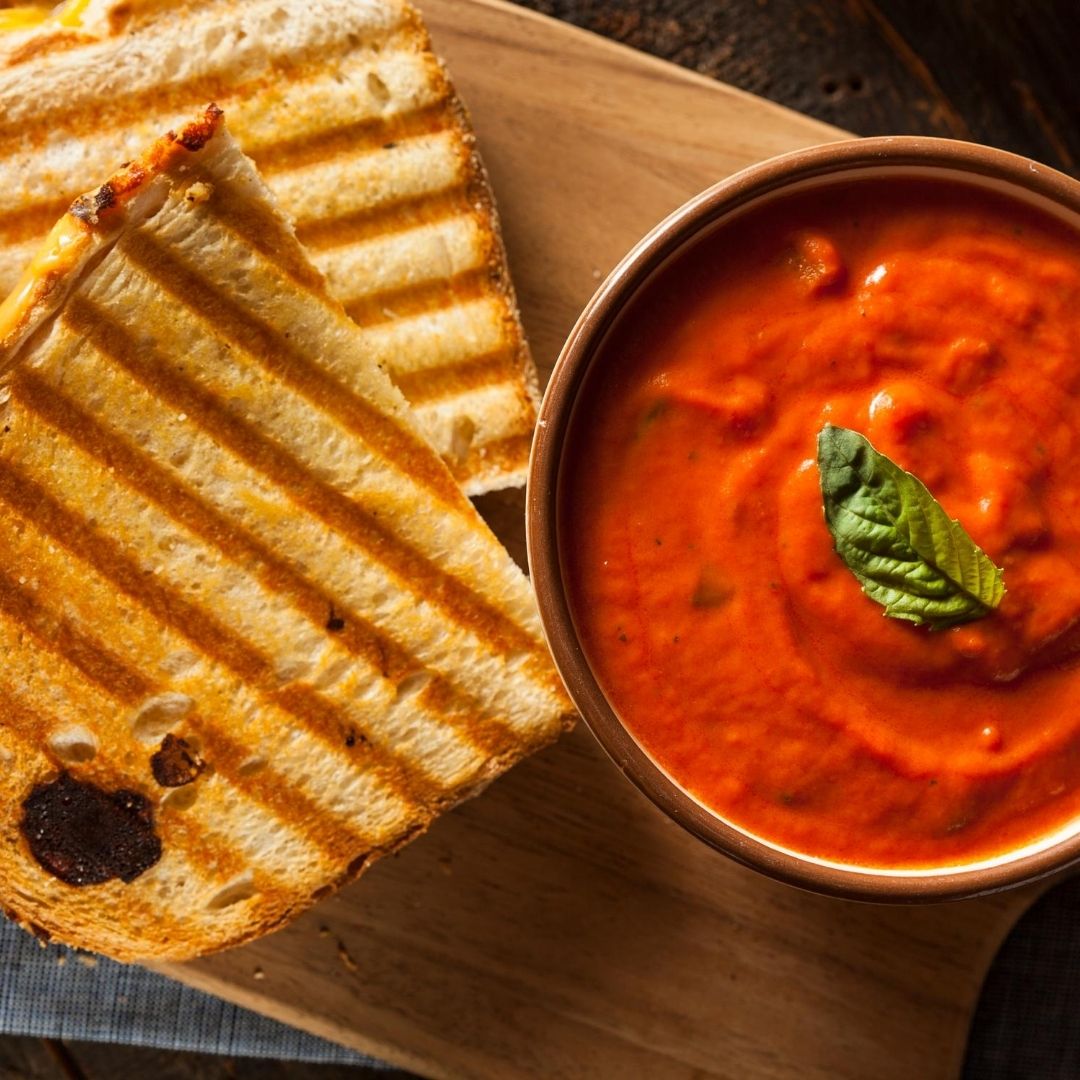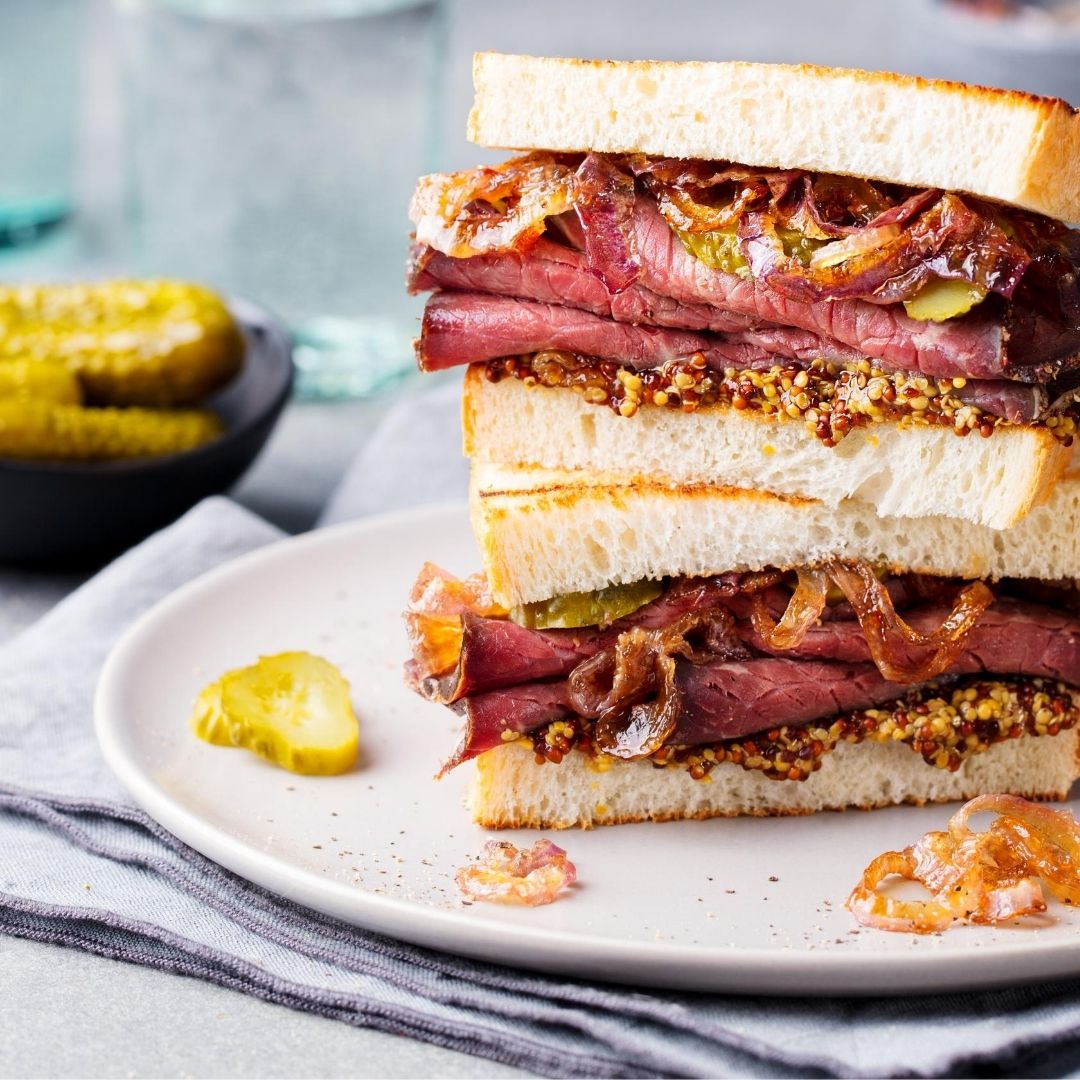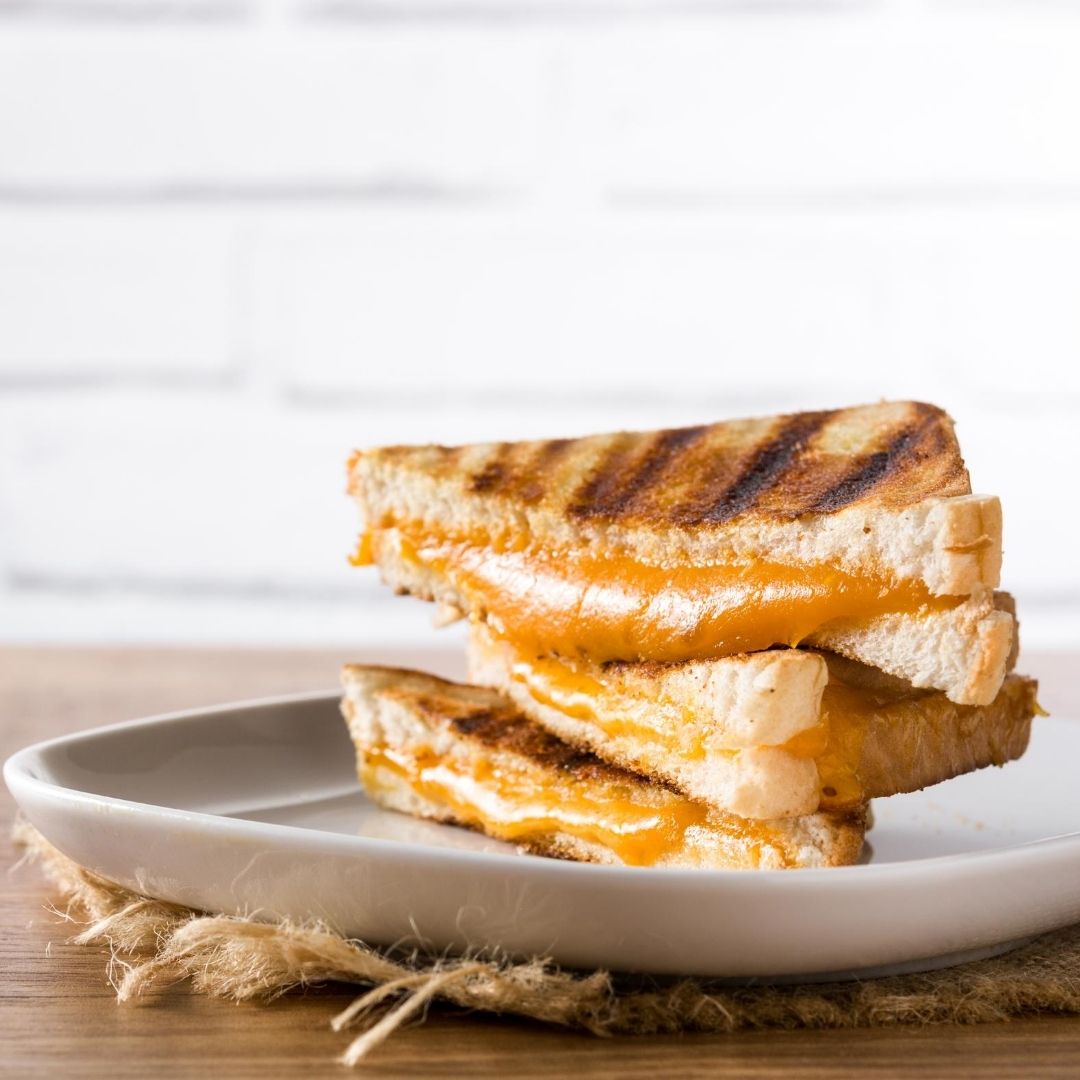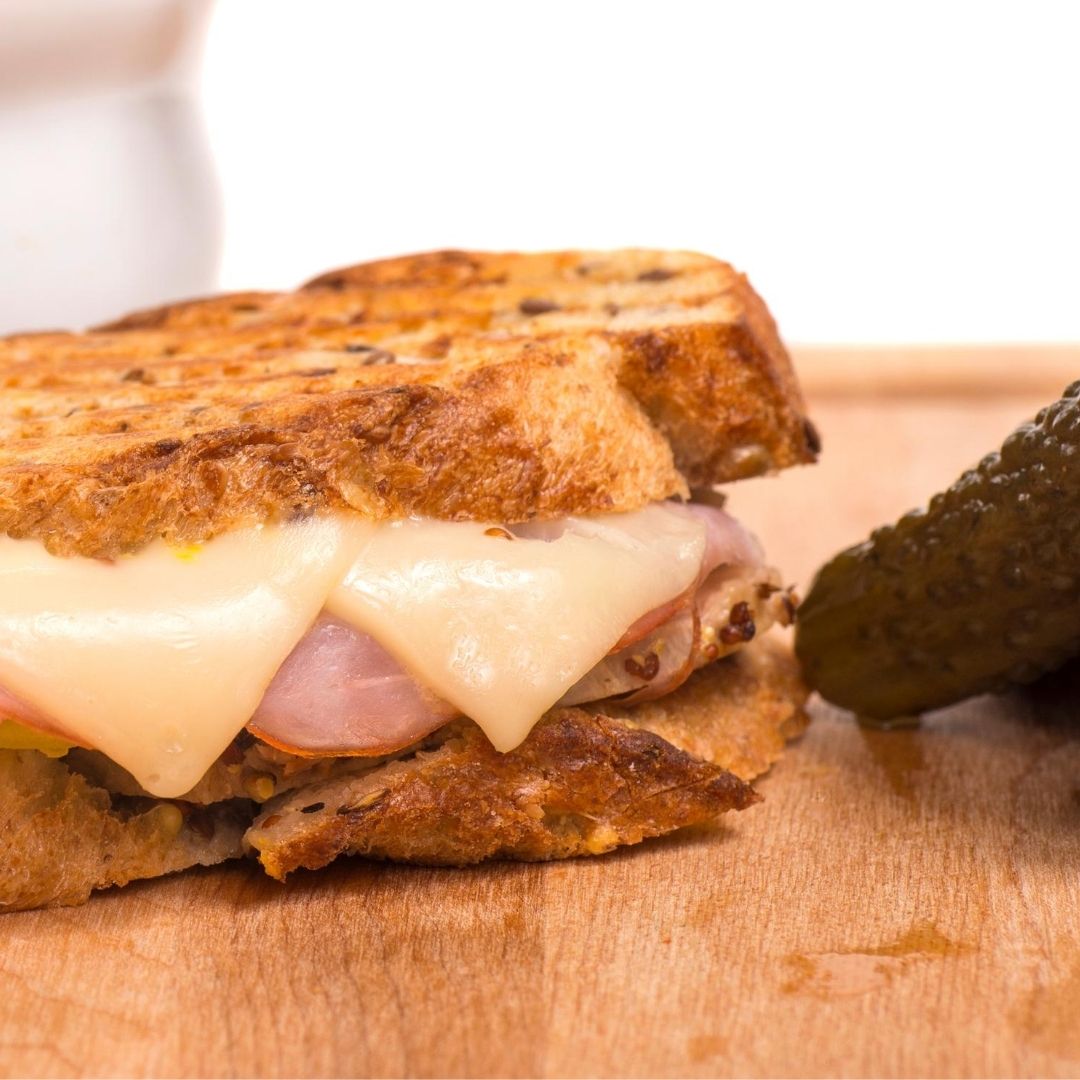 Coffee, Espresso & Beverages
Sizes: House 8oz. / Regular 12oz. / Large 16oz.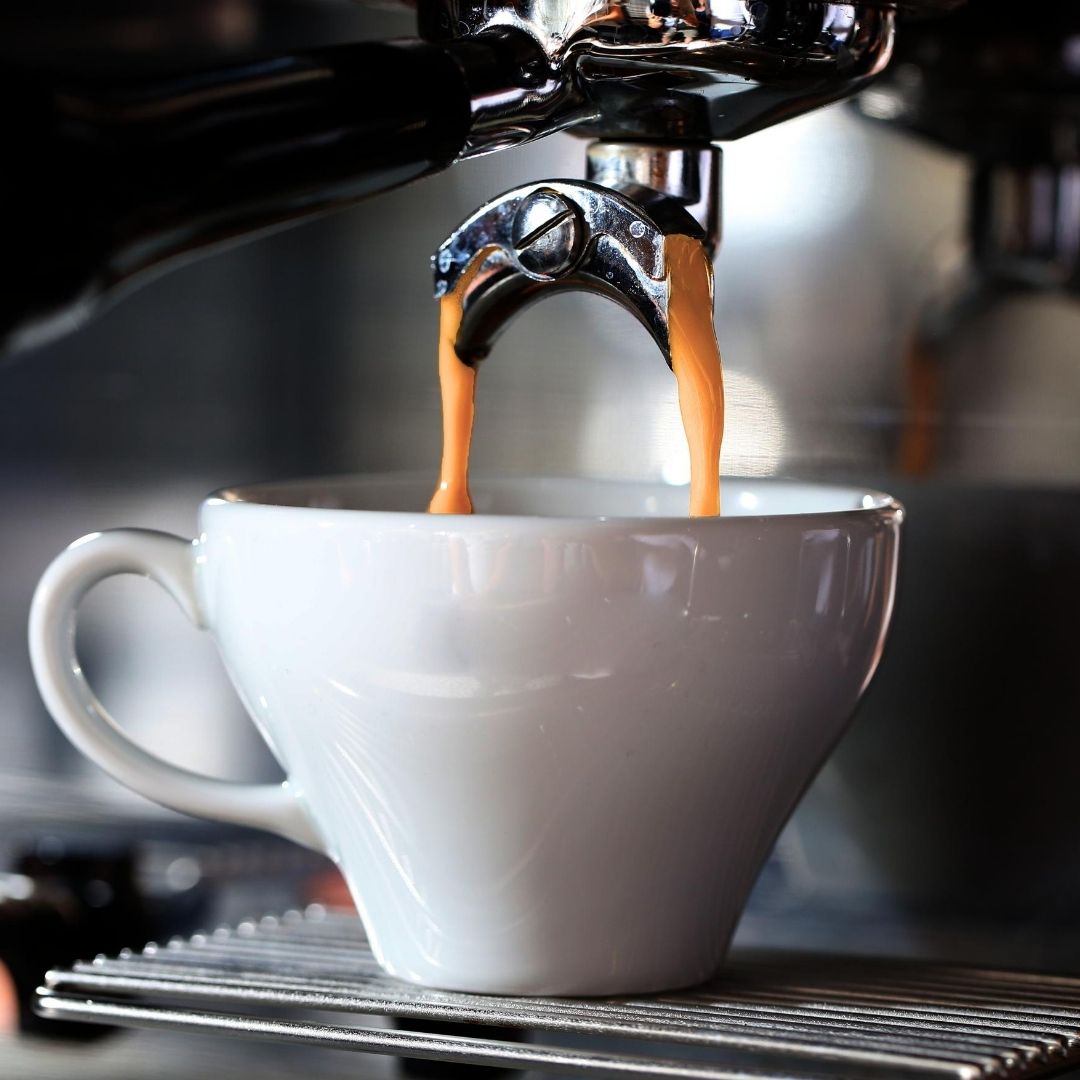 HOT
Brewed Coffee $1.90 / $2.10 / $2.40
Pour-Over $2.10 / $2.30 / $2.50
Double Espresso Shot $2.65
Americano $2.45 / $2.90
Café Latte $3.95 / $4.30
Cappuccino $3.80 / $4.10
Flavoured Latte $4.10 / $4.45 (Vanilla, Caramel or Hazelnut)
Steamer $2.65 / $2.95 (Flavoured Steamed Milk, Vanilla, Caramel or Hazelnut)
Café Mocha $3.50 / $4.10
Tea $1.75 / $2.00 (Green Tea, English Breakfast, Black Chai & Earl Grey)
Hot Chocolate (with steamed milk) $2.50 / $2.75
Rumchata $4.45 (1 oz. shot) 
Kahlua $4.45 (1 oz. shot)
Bailey's Irish Cream $4.45 (1 oz. shot)
Extra Espresso Shot $1.00 
Extra Flavoured Shots $0.75
Substitute Almond Milk $0.75
COLD
Iced Coffee $2.50
Bottled Water $2.00
San Pellegrino $2.50 (Orange or Lemon, 330ml)
V8 Cocktail $2.00
Pop Shoppe $2.50 (Lime Ricky, Root Beer, Orange or Cream Soda)
Juice $2.15 (Apple, Orange, Grapefruit)
Chocolate Milk $2.35
Hitchhiker Beverage Company All Roads Original Lemonade $3.50
Hitchhiker Beverage Company Backroads Raspberry Lemonade $3.50
Hitchhiker Beverage Company Post Card Peach Iced Tea $3.50
Craft Beer & Cider
White Claw Hard Seltzer $6.05 (Natural Lime or Black Cherry)
Georgian Bay Spirit Co. Raspberry Rhubarb $6.20
Thornbury Premium Apple Cider $6.20
Thornbury Craft Cranberry Cider $6.20
Okanagan Premium Dry Pear Cider $6.20
Cowbell Shindig Huron County Lager $6.20
Cowbell Doc Perdue's Bobcat $6.20
Cowbell Absent Landlord $6.20
 Brock St. Strawberry Blonde $6.20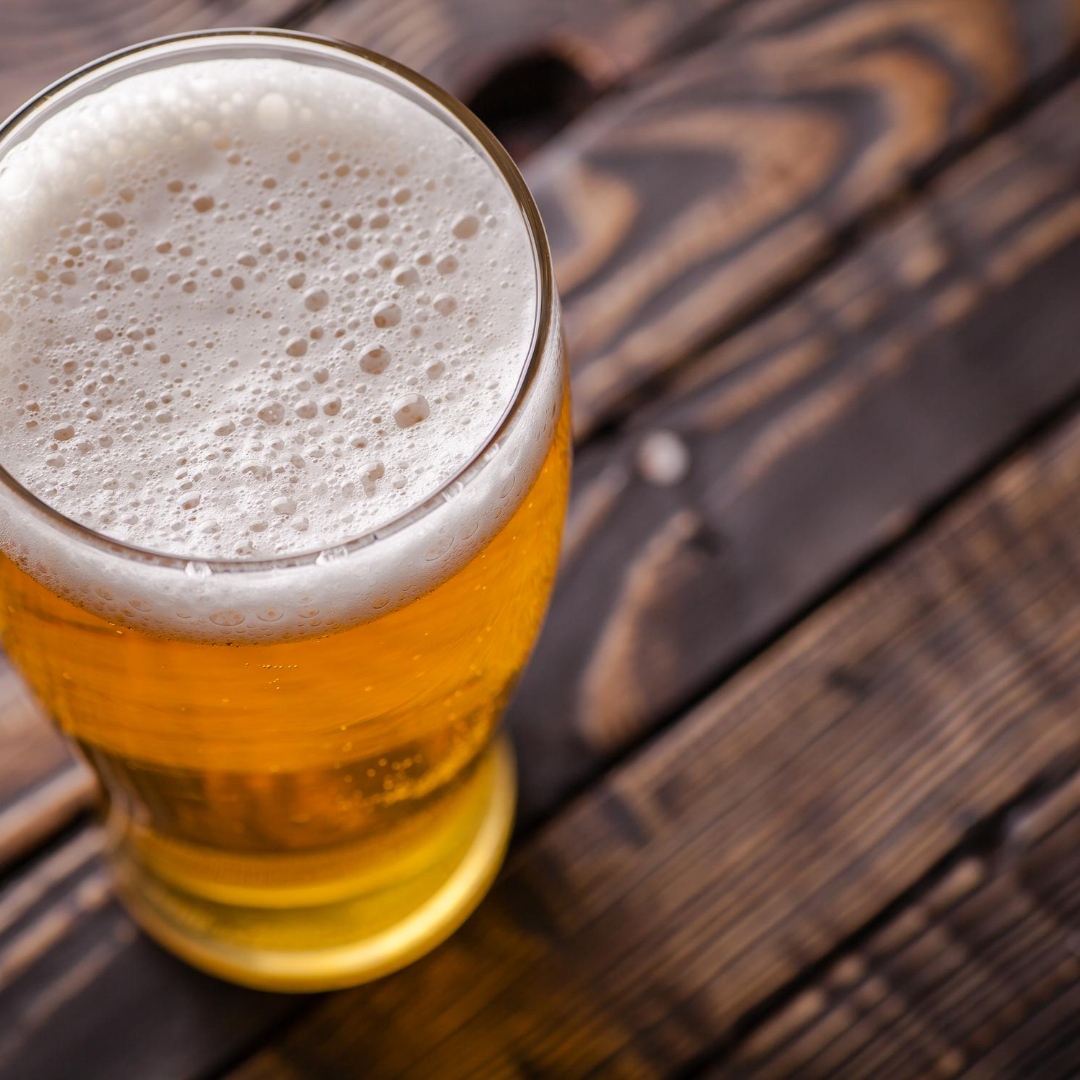 Premium Soft Serve Ice Cream
Vanilla • Chocolate • Twist
(vanilla only during the fall hours beginning September 28th)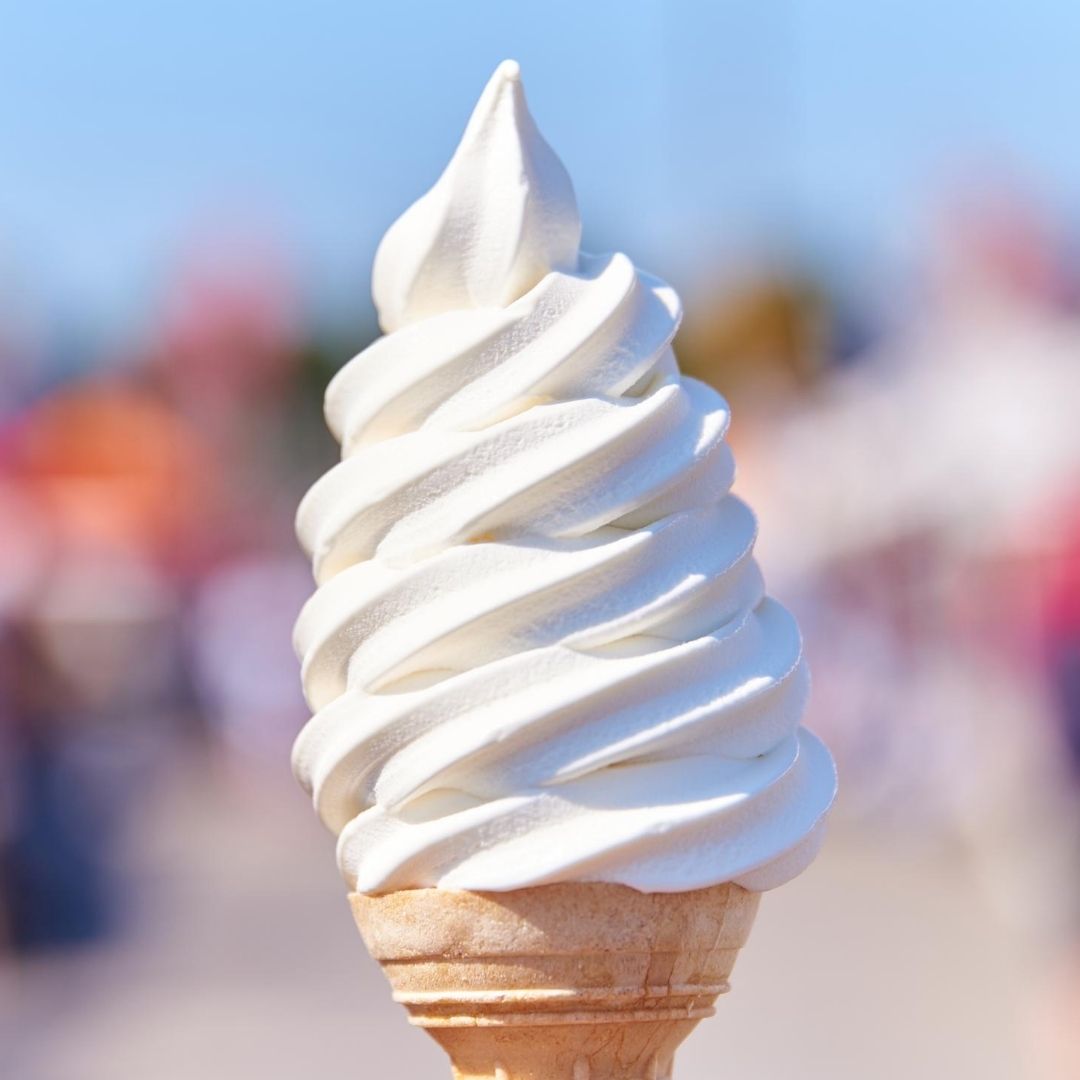 SIZES
Kiddie Cone (Small) $2.50
Regular Cone $3.50
Large Cone $4.50
PUT YOUR STAMP ON IT!
Upgrade to a Waffle Cone $1.00
Dip It: $0.75 (Kid) / $1.00 (Reg. & Large)
Butterscotch • Cherry Cream • Chocolate • Cotton Candy • Key Lime
COOL TREATS
Ice Cream Sandwich Cookie $2.00
Rolled in Skor, Malteser, Nerds or Sprinkles
Soft Serve Sundaes
$3.75 (small) / $4.75 (large)
Strawberry, Hot Fudge or Hot Caramel Sauce
Add crushed roasted peanuts $0.75
All dairy products provided by Horton's Dairy, Wingham, Ontario
Baked in-house at The Old Post
OLD POST ORIGINALS
"Wedge of Time" – The Post Script Brownie $5
Warm chocolate brownie baked fresh in the Postscript kitchen served with delicious soft serve twist ice cream, whipped cream and deluxe Hollander Chocolate sauce topped with a maraschino cherry.
"Meet Me Under the Maple Tree" – Maple Walnut Butter Tart $5
A Canadian classic, this sweet and sticky Maple Walnut Butter Tart is served warm with vanilla soft serve ice cream, caramel sauce, walnut pieces and cinnamon. Best enjoyed under the Amur maple tree in our courtyard.
 "Balkan Style Yogurt Parfait" – $4.99
Made in house with fresh blueberries, a tasty strawberry layer hidden among the yogurt, and topped off with The Old Post's homemade Post Script Granola.
 Additonal Baked Goods
Cookies $0.90
Tarts $2.15
Muffins $2.15
Scones $2.25
Brownies $2.50
A la mode $2.50
Add your choice of chocolate, vanilla or twist soft serve ice cream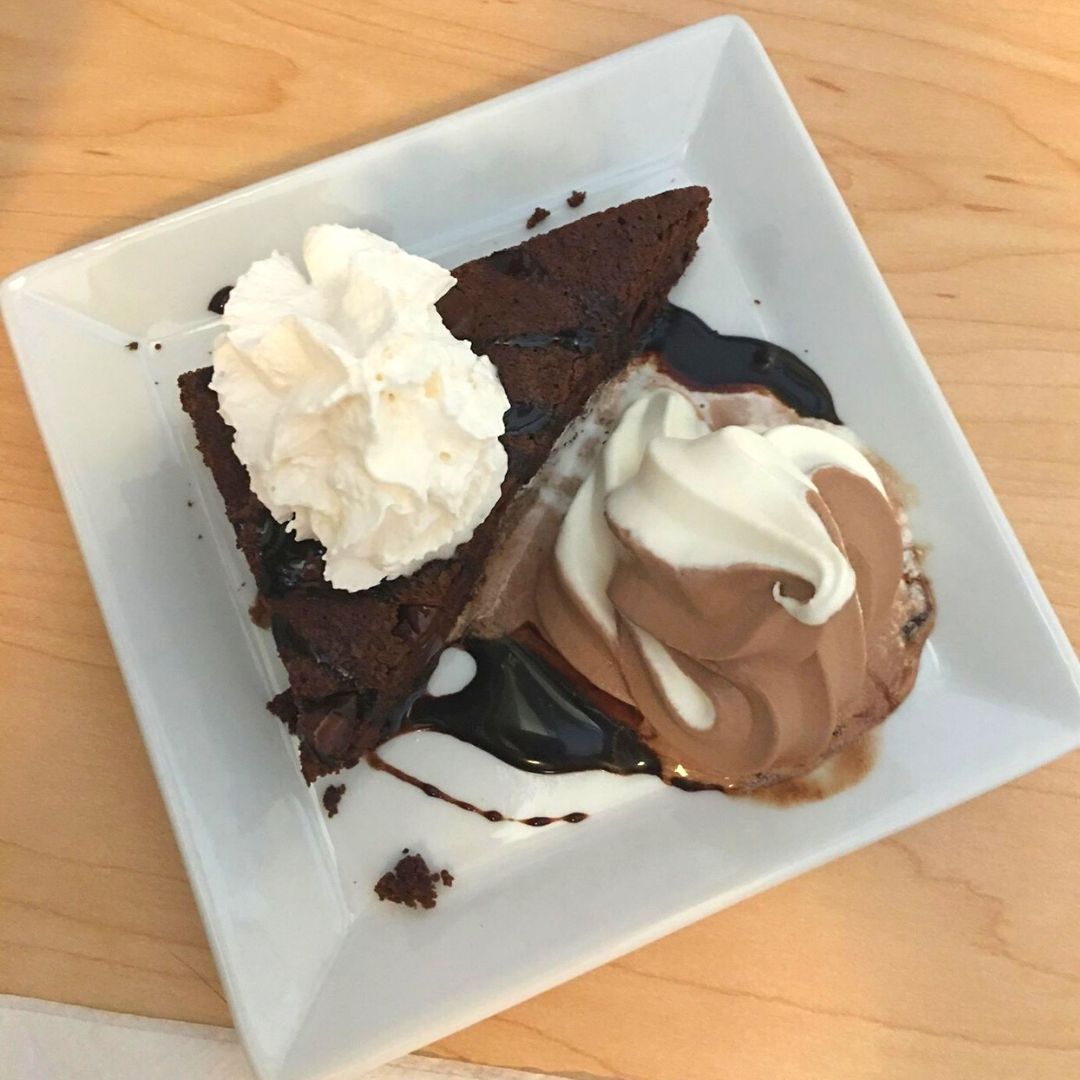 Monday – Wednesday: 10 a.m. – 2 p.m.
Thursday – Saturday: 10:00 a.m. – 8 p.m
Sunday: Closed
The Café is located inside The Old Post at 39 Elora St., Harriston, inside the town's original, repurposed federal post office. Parking is available on surrounding streets, and behind the building.
Local for more than 100 years
 We've thoughtfully selected partners and suppliers who align with our values of community, creativity, connection, and conversation.
Many businesses, farms, and individuals in and around the Town of Minto supply food and goods that make the Café at the Old Post possible, ensuring the Café contributes to a thriving regional economic ecosystem.