The Old Post is a recently restored federal post office in Harriston, Ontario.
The 1912 building was purchased by Michael and Sue Hendrick in October 2015 with the goal to return the building to its status as a social, economic and cultural hub by repurposing it as a community centre for creativity and business.
The re-purposing of The Old Post is a significant success story – creating employment, providing diverse services, supporting local business, restoring pride, and building a stronger sense of community.
Employees who come to work at The Old Post each week
People who visit The Old Post to purchase services each week
Players who have come to Escape the Old Post since January 2018

The Post Script is a new multi-purpose space for meetings, events and gatherings located in the lower level of The Old Post.
Custom designed to highlight the building's historic features, and complete with a certified commercial kitchen, the space is ideal for a diverse range of groups and uses.
Sign up to receive digital postcards
from The Old Post.
The Old Post is located at 39 Elora Street South in Harriston, Ontario.
The building is headquarters to: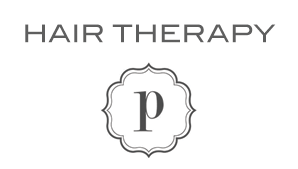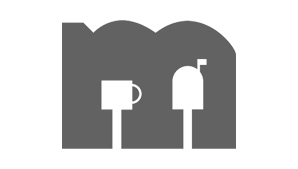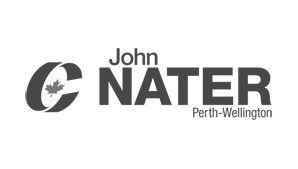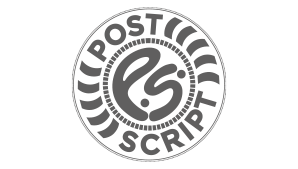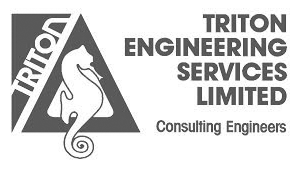 Follow The Old Post on Instagram
This error message is only visible to WordPress admins
Error: The account for theoldpostca needs to be reconnected.
Due to recent Instagram platform changes this Instagram account needs to be reconnected in order to continue updating. Reconnect on plugin Settings page