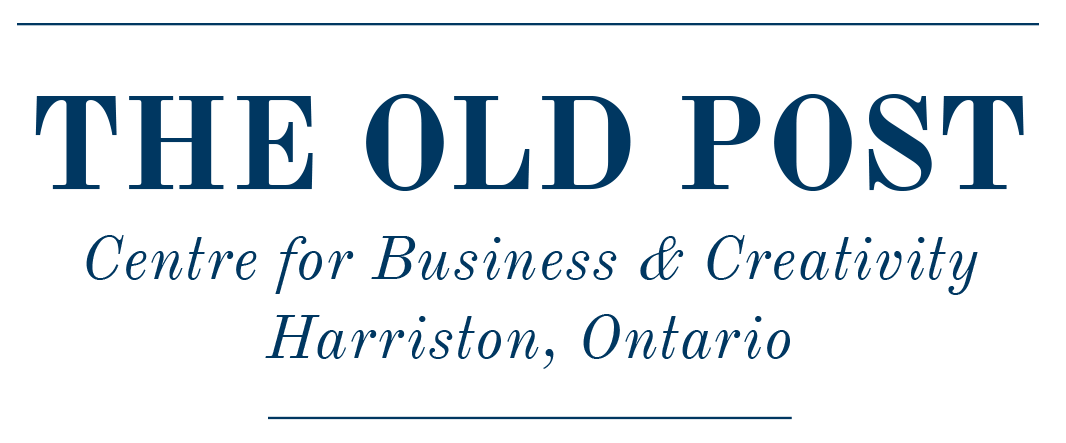 The Old Post is a recently restored federal post office in Harriston, Ontario, that has been repurposed as a vibrant community centre for creativity and business.

More than 200 five-star online reviews have claimed that Escape the Old Post is truly extraordinary puzzle room. Ready to experience the Postmaster's Riddle and try this compelling game for yourself?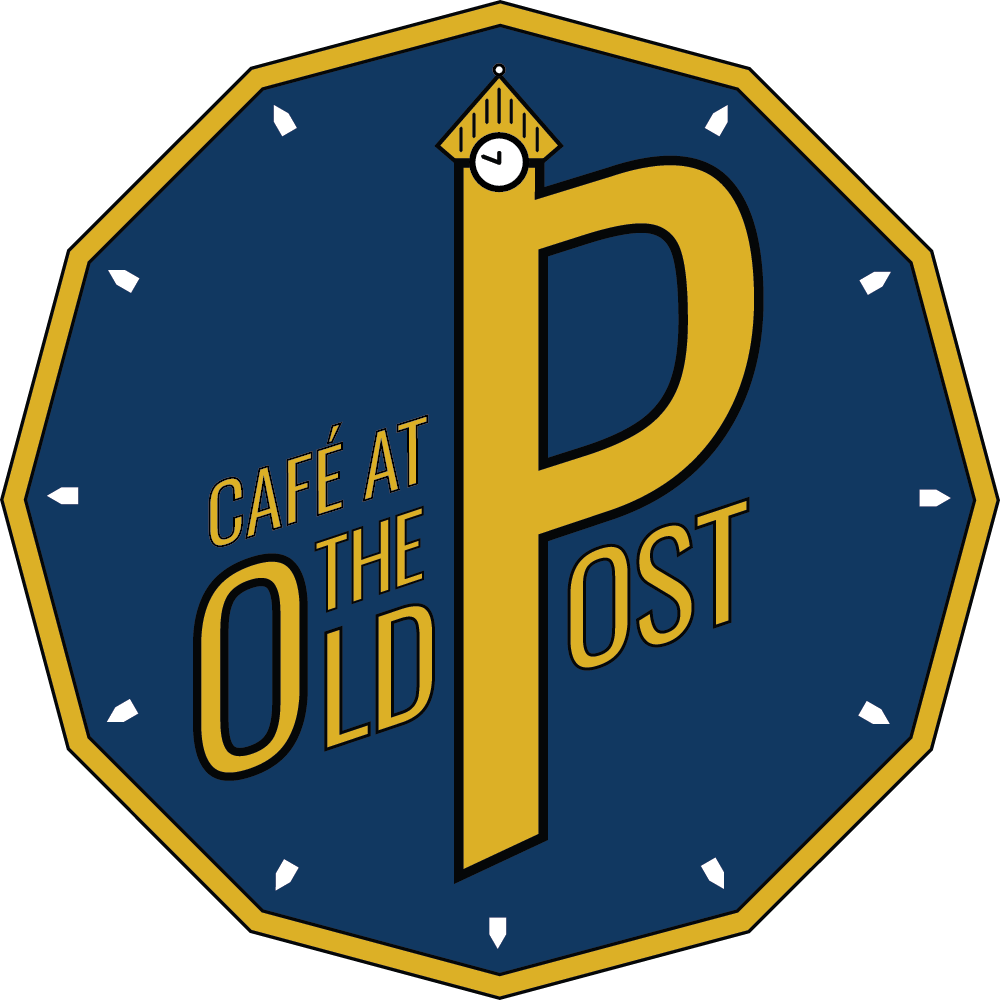 The Café at the Old Post is a community-focused café offering locally-sourced specialty coffee, handcrafted sandwiches and soups, baked-in-the-building sweet treats, and soft serve ice cream. Dine in, takeout and courtyard seating available.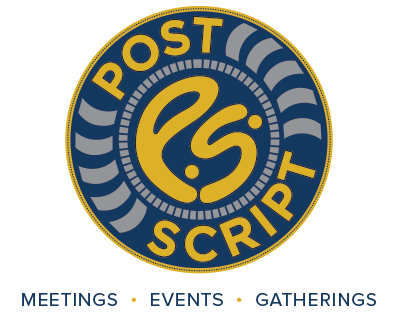 The Post Script is a one-of-a-kind space for meetings, events and gatherings, featuring a certified commercial kitchen and unique historic features.
Built in 1912 and last used as a mail outlet in the 1990s, the historic Harriston Post Office remains a significant landmark in Harriston's downtown.
Under the new ownership of Harriston residents Michael and Sue Hendrick, the Old Post has been restored and reimagined as a vibrant hub where business, creativity, collaboration and community thrive.

A One-of-a-Kind Puzzle Room in A Restored Heritage Building
More than 150 5-star reviews!
After five long, and quiet months, we're so excited to announce the return of Escape the Old Post! Starting this Thursday, August 20, we are open for bookings! Available Game Times Thursday: 7:15 p.m. Friday: 5:15 p.m. / 8:15 p.m. Saturday: 10:15 a.m. / 1:15 p.m. /...
read more
Connect with us on Facebook!