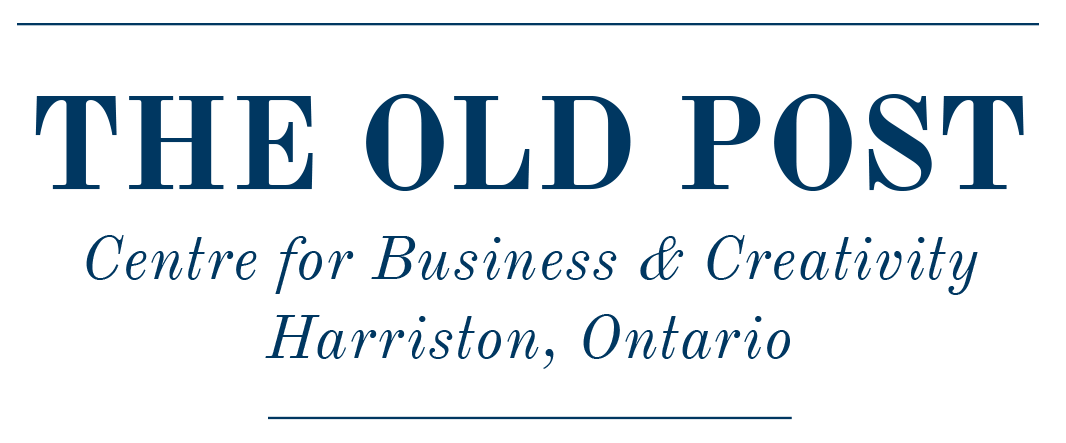 The Old Post is a recently restored federal post office in Harriston, Ontario, that has been repurposed as a vibrant community centre for creativity and business.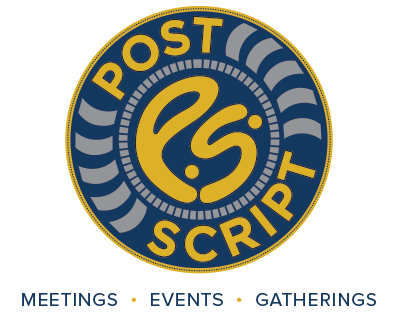 The Post Script is a one-of-a-kind space for meetings, events and gatherings, featuring a certified commercial kitchen and unique historic features.
Built in 1912 and last used as a mail outlet in the 1990s, the historic Harriston Post Office remains a significant landmark in Harriston's downtown.
Under the new ownership of Harriston residents Michael and Sue Hendrick, the Old Post has been restored and reimagined as a vibrant hub where business, creativity, collaboration and community thrive.

A One-of-a-Kind Puzzle Room in A Restored Heritage Building
Due to the spread of COVID-19, the Old Post will not be accepting bookings for Escape the Old Post or The Post Script event space until further notice. We will re-evaluate this policy on April 6, 2020. In recent weeks, we've taken additional precautionary measures to...
read more
Connect with us on Facebook!